Assisting With Fundraising Events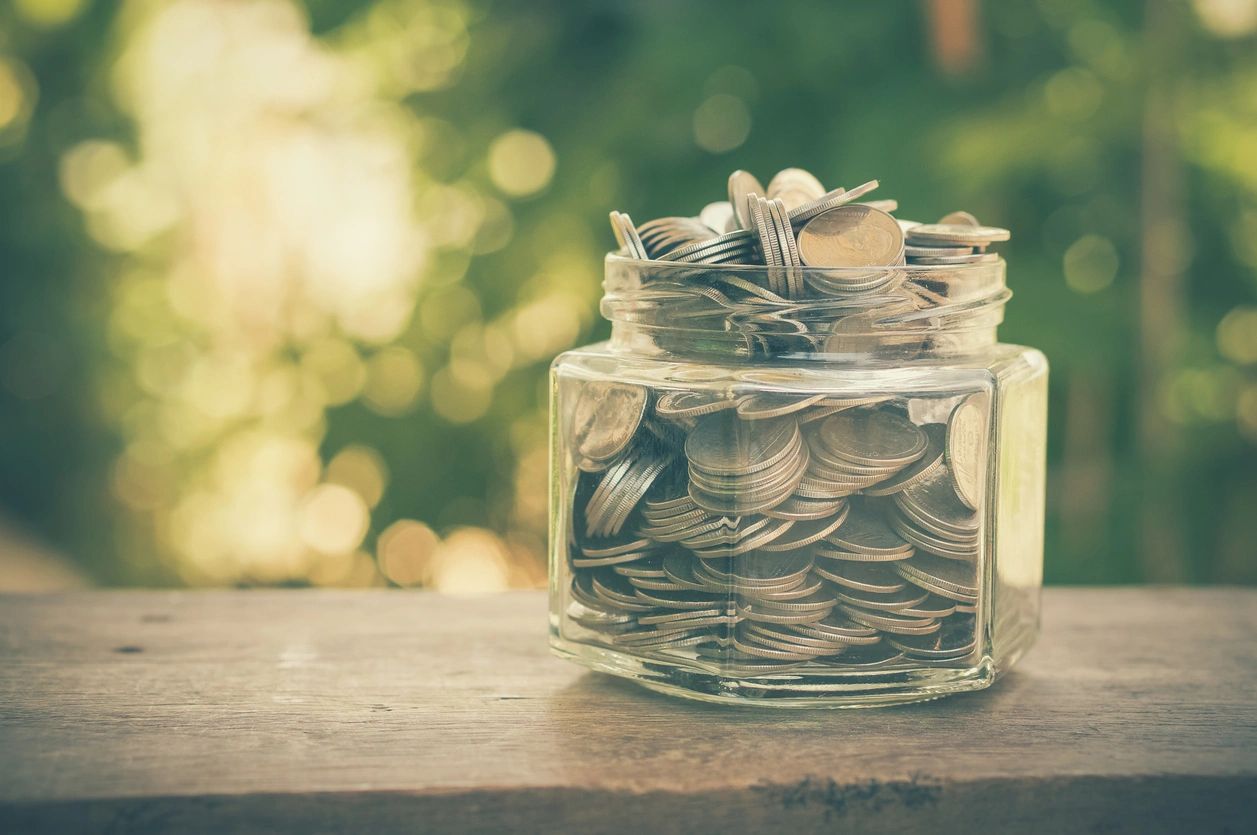 Let All Star Fundraising handle everything. Our process includes:
Planning

We will meet to determine product choices and incentives as well as fundraiser time frame and logistics.  Goals will be set and a game plan determined to achieve success.

Kick-Off

Motivation, Competition, and Team Building is the tone. We win at everything we do is the mantra.

Collection

We handle the collection for you. Money and orders will be turned in 1-2 weeks from Kick-Off.

Delivery

We handle the delivery. Products will be sorted and delivered 1-3 weeks after the Collection Period. 
If you are interested in having a fundraising event, get in touch with us to learn how we can help you.